Turning Research Into Results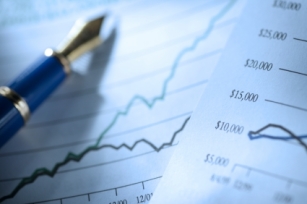 Our solutions don't just work by chance. They are the result of bridging the gap between research and business. We undertake extensive research and analysis ourselves and expertly apply this and other academic research to meet your business goals.
Why? To ensure all our solutions are evidence-based, high quality and actually improve your business.
Promoting Best Practice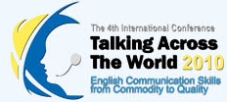 We're commited to improving the standard of communication in BPO industry. As a co-founder of the highly successful 'Talking Across the World' conferences as well as the ongoing 'Training Excellence' seminar series, FuturePerfect continues to lead the way in sharing and promoting best practices.
Our Research
Working with partners and associate organizations (such as the Call Centre Communication Research Centre) and led by Dr. Jane Lockwood we actively research a range of areas covering:
call center assessment practices
training materials and methodologies
intercultural issues
QA and performance management procedures
scripting and its impact on call success
To see the findings from some of our research, look at our publications, which contain journal articles, books and other research.