Events and Latest News
Keep in touch with all the latest events and news from FuturePerfect.
Coming Soon: Talking Across the World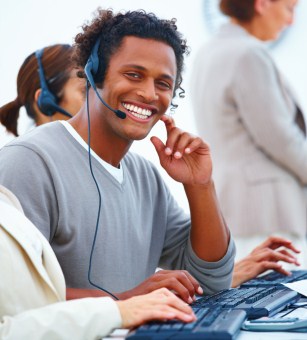 The 5th Talking Across the World conference is being held in Manila in July 2012.
The conference brings together leading industry members and academics to share best practices and therefore improve the quality of the BPO industry. Specifically, the conference will focus on:
modes of adult learning in the workplace
assessing communication for business impact
curriculum innovation and evaluation
intercultural communication and its place in training
discourse analysis of BPO interactions
Stay tuned for more information.
Training Excellence Seminars
This free seminar series organized by FuturePerfect was designed to provide a forum to share best practices and discuss current industry issues so as to improve the general standard of the BPO industry.
Since 2008, we've a variety of expert speakers including Dr. Jane Lockwood and Steven Finch from FuturePerfect, Dr. Gail Forey from the Call Centre Communication Research Centre, and Neil Elias Country Director of Logica Philippines.
the latest seminar

read Dr. Jane Lockwood's presentation on "...." from our September 23 seminar
These seminars have covered the key issues in the industry including:
teacher training:
curriculum: the role of authentic calls
voice quality: how tension, volume pitch, and vibrato affect interactions
assessment: what call centers actually need
culture training: how it should be done
curriculum: designing good syllabi
and many more